We are specialists in taking your brand from nevermind to top of mind.
Do you want to join?​
We have more than 60 years of experience to develop & produce POS, Display & Packaging. We have a creative approach that creates an eye-catcher. We are specialists in taking your brand from the nevermind to the top of mind. Ready to work?
 "All Creative er vores faste leverandør og partner på POS og instore-løsninger på det danske 
marked. Hele vejen fra idéudvikling til opsætning i butikken nyder vi rigtig godt af samarbejdet, 
og vi kan varmt anbefale All Creative. Garant for kreativitet, fleksibilitet og punktlighed" 
Redbull
"Vi har haft et samarbejde med All Creative i snart to år, og har kun haft gode oplevelser. Vi har samlet alle vores papløsninger hos dem, fordi vi får sparring på løsninger, hurtig feedback på ideer, udskårne prøver nærmest dagen efter, og store leverancer til aftalt tid og kvalitet" 
Plantemageren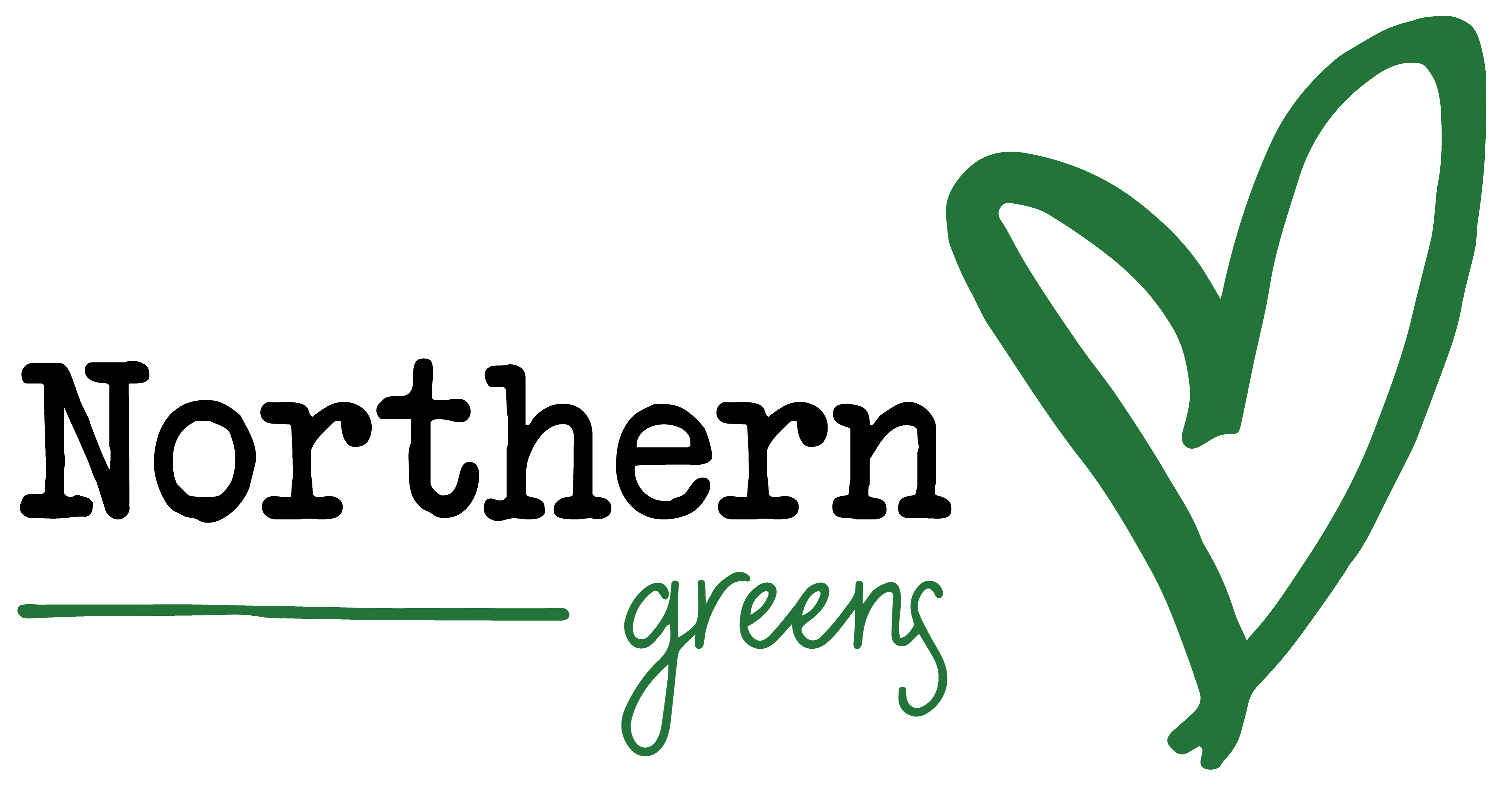 All Creative er den perfekte samarbejdspartner for os, da de varetager en stor del af arbejdet omkring udvikling af nye elementer og er super dygtige til dette. De er nemme at få kontakt med og er hurtige til at respondere på vores henvendelser. For os er det ligeledes en klar fordel at de er i nærområdet og derfor er let tilgængelige når vi har brug for et fysisk møde" 
JBS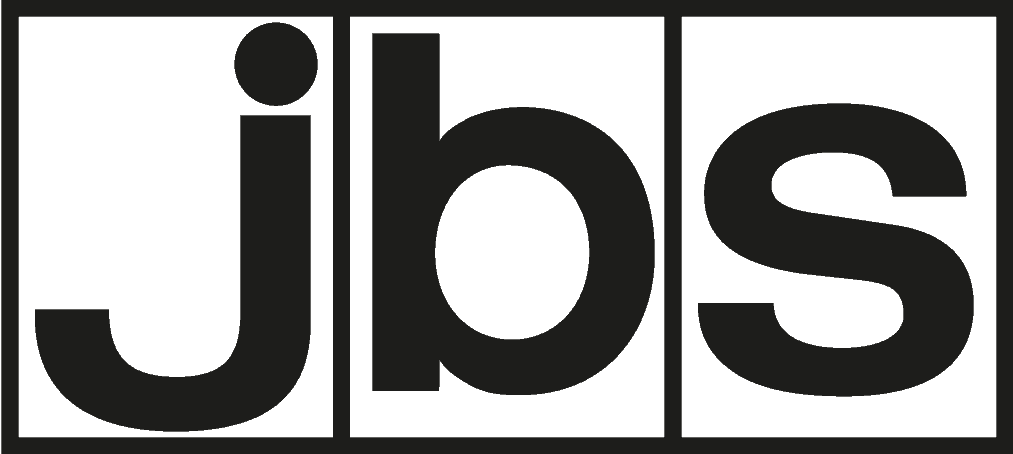 "Vi har været utroligt glade for samarbejdet med All Creative. Her kan vi især fremhæve en enormt fleksibilitet og professionalisme i udvikling af nye produkter. Der er mulighed for at få emballage lavet ud fra ens brand og visioner, og man får altid behagelig og kreativ vejledning.
Derudover er produkternes kvalitet altid i top når det kommer til design, holdbarhed og bæredygtighed.
Jeg kan varmt anbefale All Creative"
Mellow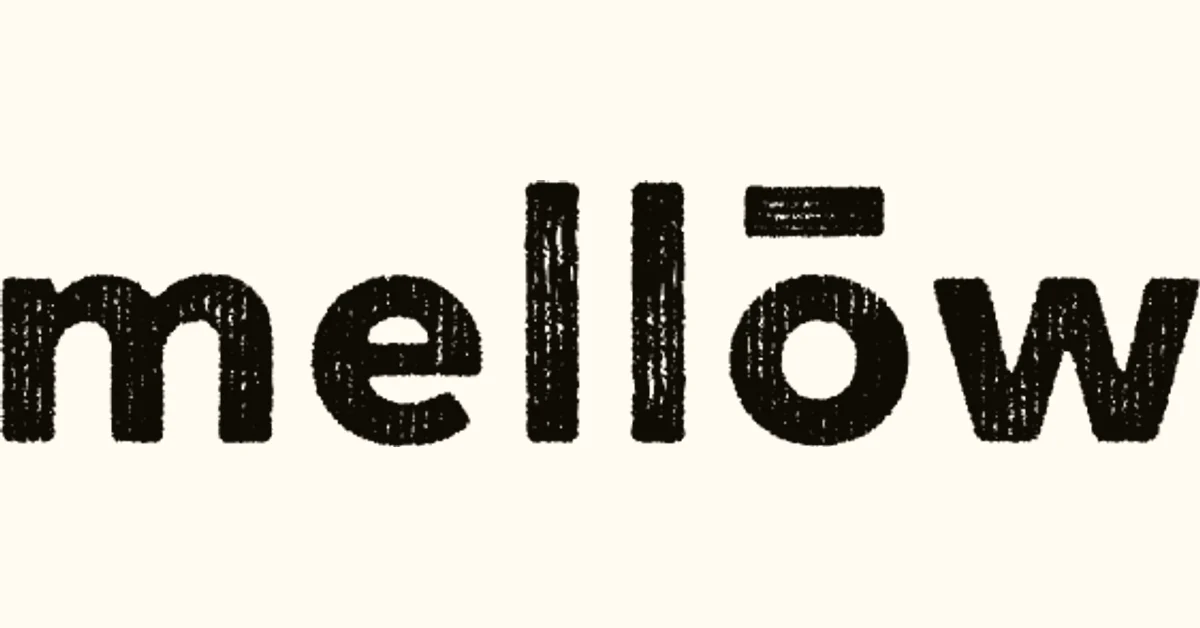 All Creative er vores samarbejdspartner gennem mange år på emballage, display og diverse POS/instore-løsninger. Vi har nydt godt af deres omfangsrige ekspertise, fleksibilitet og kreativitet til praktiske løsninger på vores udfordringer. I All Creative har vi en samarbejdspartner, som holder fast i opgaven, indtil den er løst til vores fulde tilfredshed 
Woodcare Denmark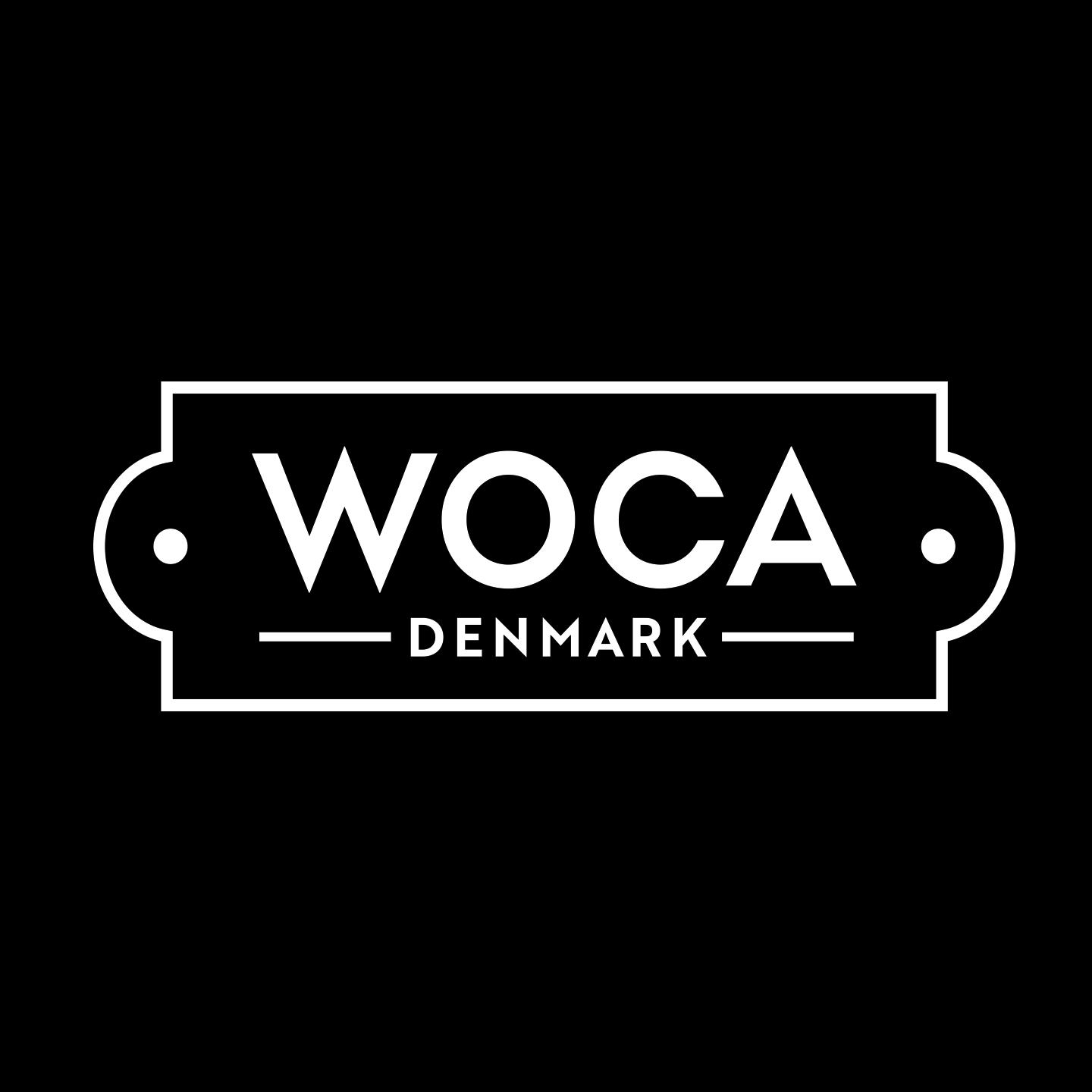 When creativity meets efficiency
With All the Creative A/S, we give life to brands, we strengthen them and make them live in the stores,
by creating creative displays, packaging and POS solutions.
We are All Creative because we strive to ensure that no matter what we do, it is with a creative focus on function, design, and solutions.
At the same time, we do it together; us and you as a customer, but also internally in the company.
Together we are All Creative.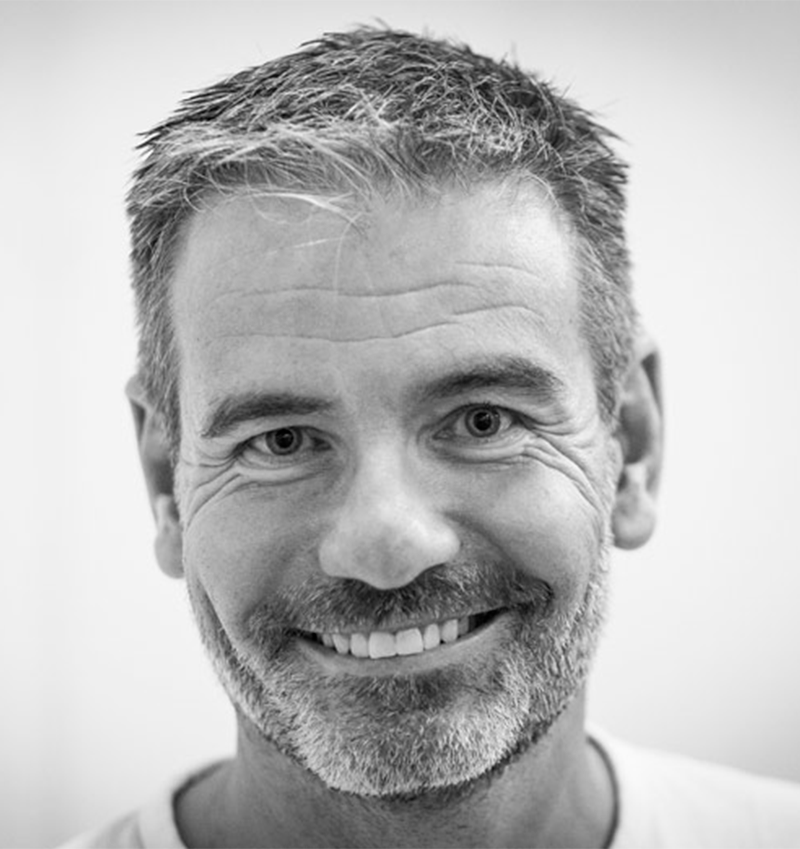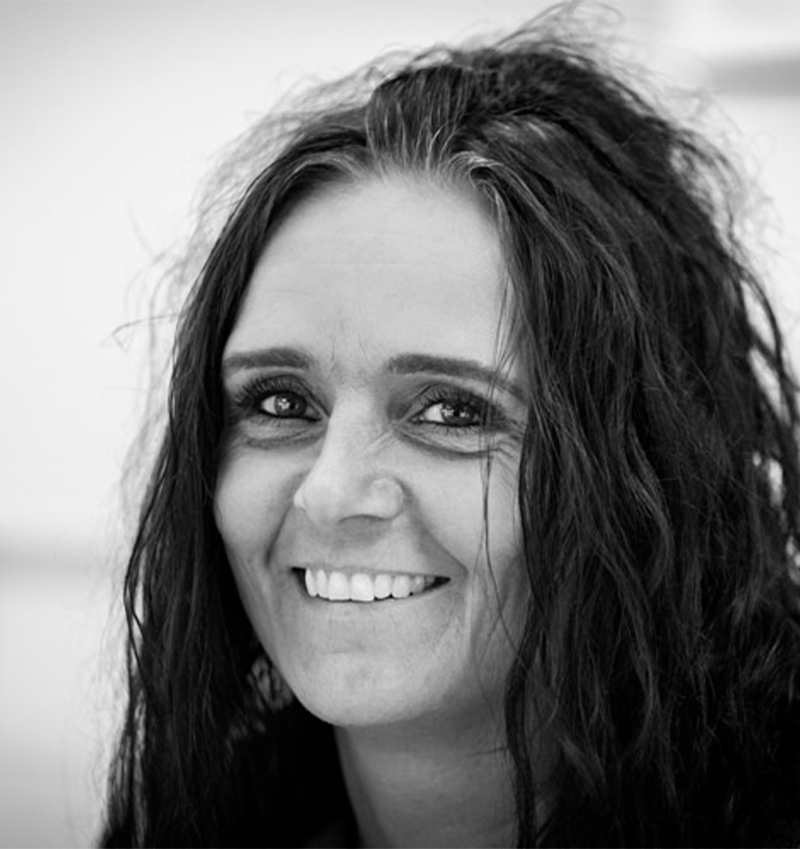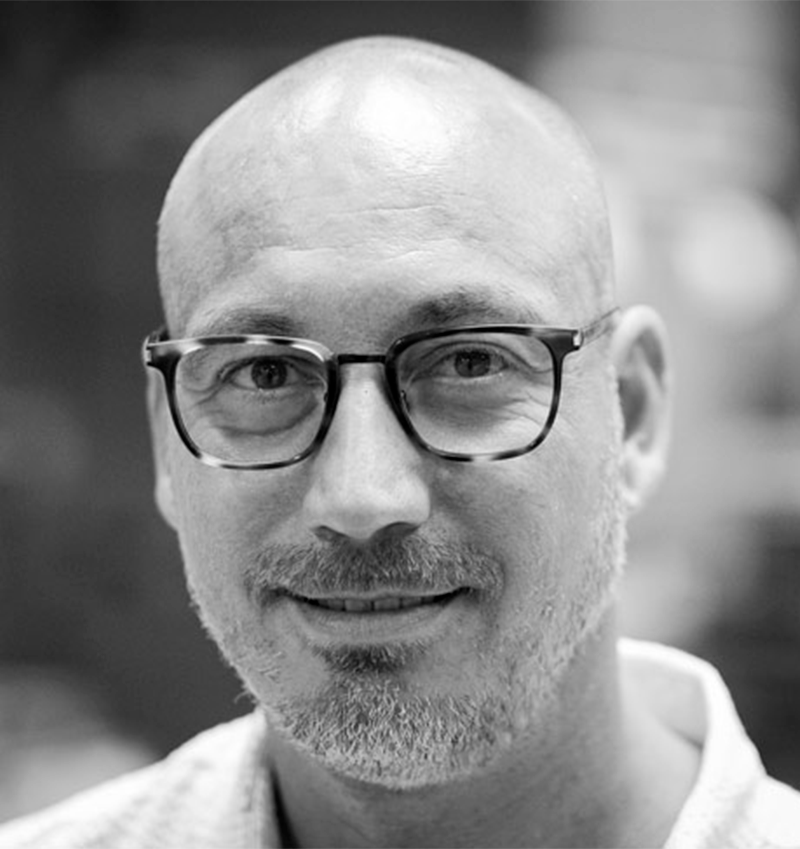 Virtual approach that creates creative progress
We have done our showroom virtual. See all our cases first-hand and discover a world of creative products. Gain access by following the link below. Enjoy!
4 cases of which we are extremely proud of
As you know, all tasks are different. Some come to us with an idea, the other with a blank piece of paper, but everyone goes home with the same thing: A custom-made solution of the highest quality.
We love to share our creativity – See our latest creative projects here