With All the Creative A/S, we give life to brands, we strengthen them and make them live in the stores,
by creating creative displays, packaging and POS solutions.
We are All Creative because we strive to ensure that no matter what we do, it is with a creative focus on function, design, and solutions.
At the same time, we do it together; us and you as a customer, but also internally in the company.
Together we are All Creative.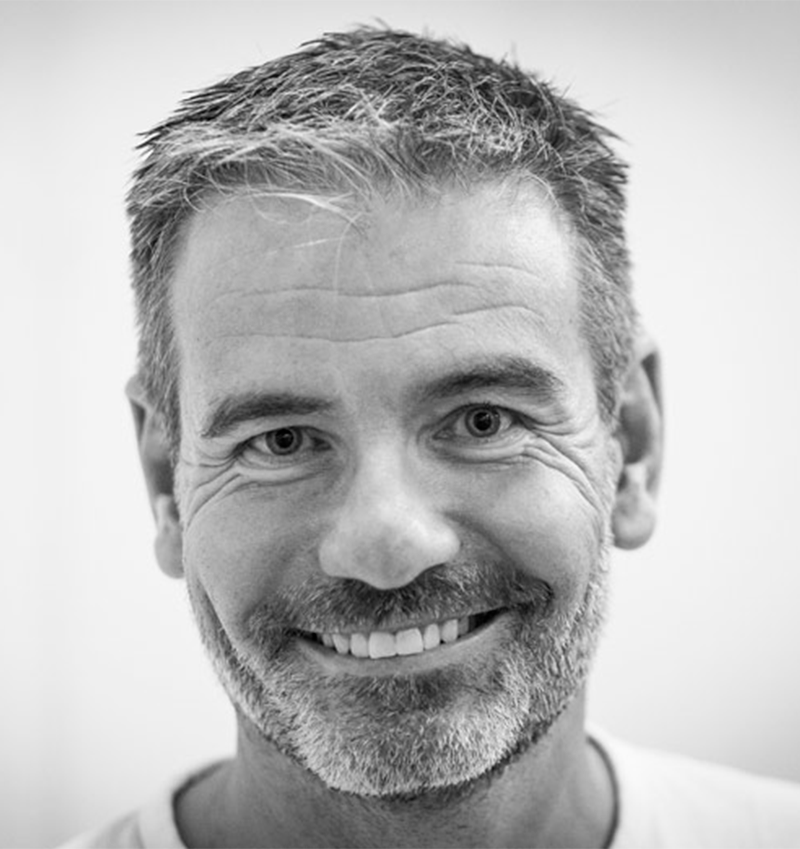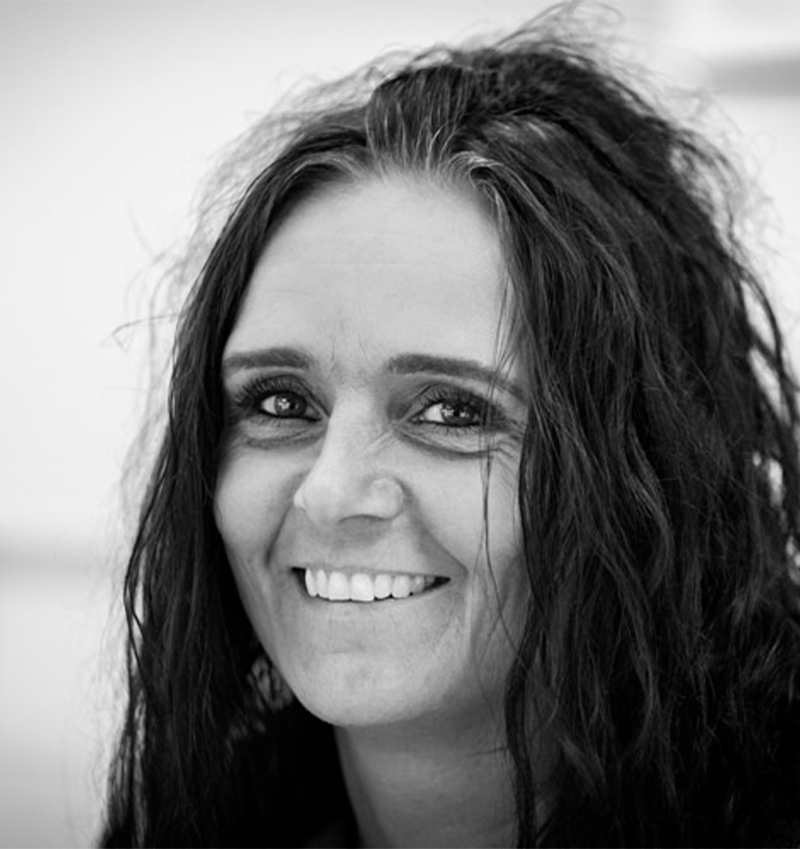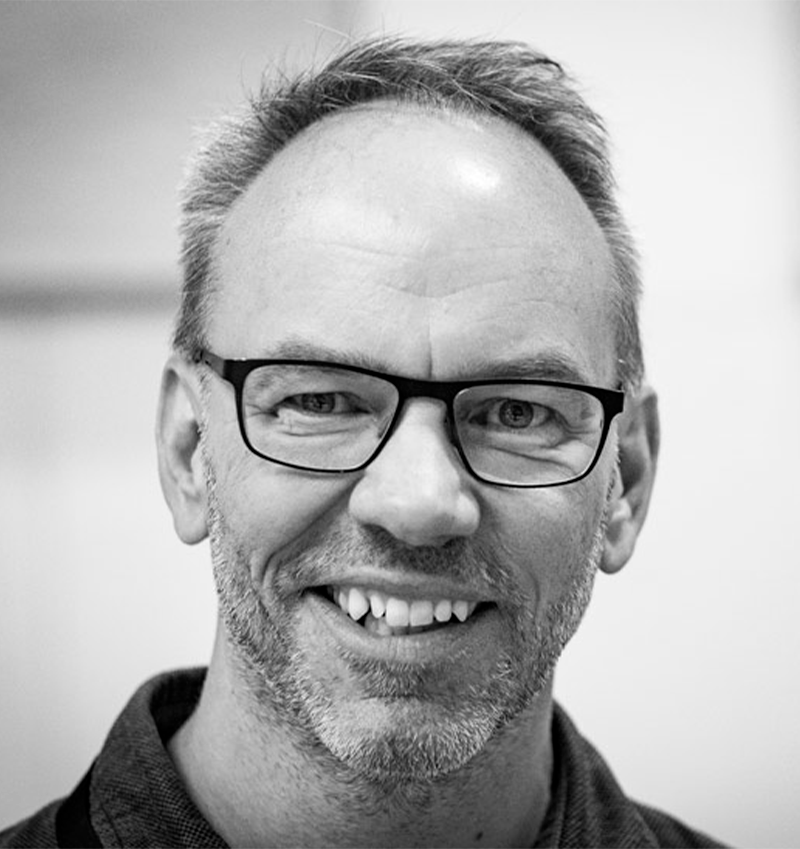 There's common sense in good work - GAIS focuses on employee satisfaction, and makes it easy to involve the whole organisation. Here you can see our latest measurement.
To begin with, you'll hear us asking a lot of questions. The most important thing of all is that we know your expectations, goals and visions. Then together we'll find the right mix of tools - whether that's store visits, mystery shopping or desk research.
Idea and concept development can be done on individual in-store products or as a total solution for the entire in-store communication from the first visual impression at the shop window to the point of purchase. We unfold the idea or concept with creative angles - both visual and verbal - with practicality at the forefront. Together we make sure the right messages hit the target audience in both graphic and physical form.
At this stage, the elements will begin to take physical form. The design department will provide physical tests based on a standard or custom-designed solution, and on the design side the final layout will take shape. This makes it possible to produce a complete test set - either for presentation to potential customers or internally within your company.
It is also in this phase that all functional testing will take place in the form of transport tests, etc. - that the solutions are adapted both logistically, economically and visually is for us crucial in this part of the process.
All Creative har egen produktion af alle former for displays, emballager og instore materialer lavet i karton, bølgepap og plast. Herudover har vi et tæt samarbejde med andre leverandører og tilbyder derfor også løsninger i materialer som akryl, metal og træ. Produktionen kan både ske digitalt og traditionelt – alt efter opgavetype.
Vi varetager i All Creative alle former for pakkeopgaver med efterfølgende direkte distribution til butik eller salgsteamet. Derudover har vi mulighed for at stille en portalløsning til rådighed, som skaber overblik over dine varer. Herved spares tid i marketing og du kan tilbyde en høj service til butikker og/eller salgsteamet i din virksomhed. Herudover gennemfører vi alle former for logistiske operationer såsom pre-pakning af varer i enhederne, specialpakning og pakning af kampagnematerialer. Vi tilbyder også at varetage fysisk lager og distribution direkte til butikkerne.