Create visibility and increase sales with displays
At All Creative A/S, we design and produce display solutions that help boost your in-store sales. Both through promotional communication and graphics that reinforce your brand.
Durable and practical solutions
In developing our displays, we place great emphasis on the practicality of the solution for store staff and our customers' sales consultants. We have extensive experience of which solutions are in demand and are placed in stores.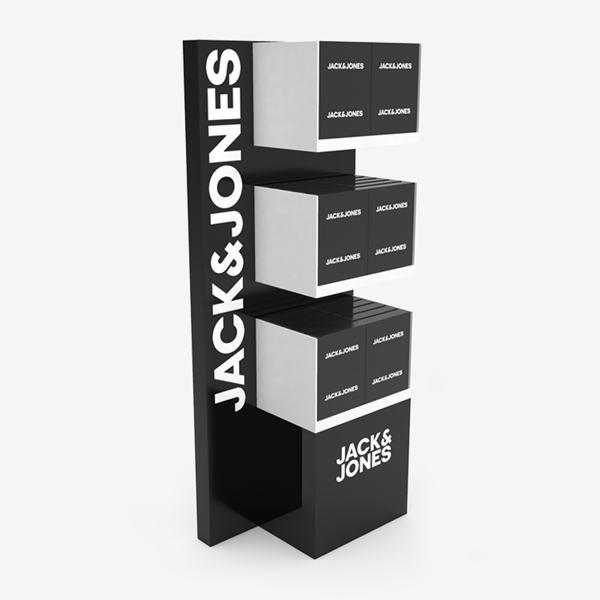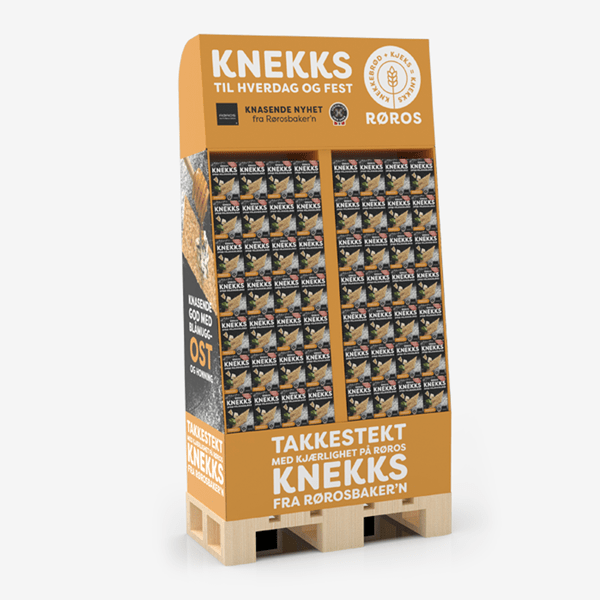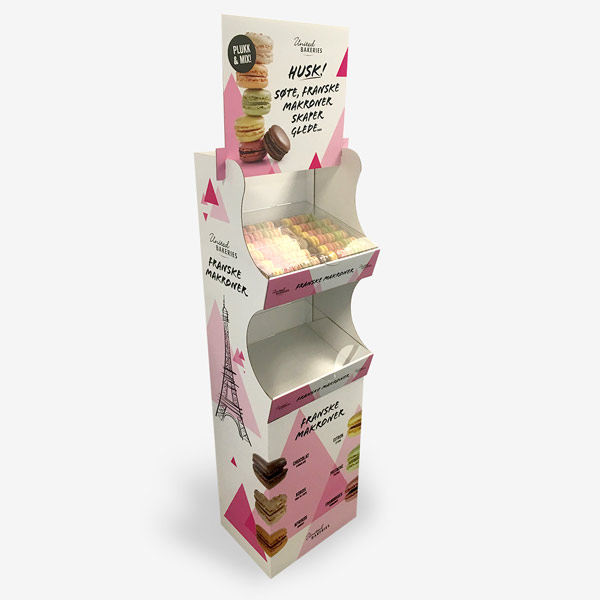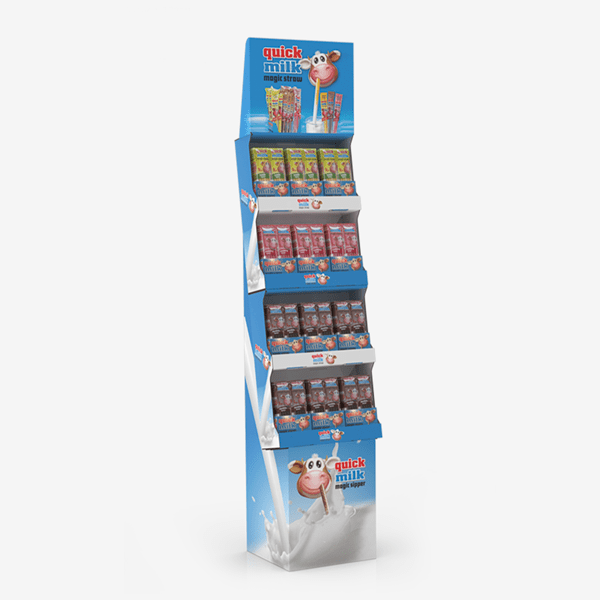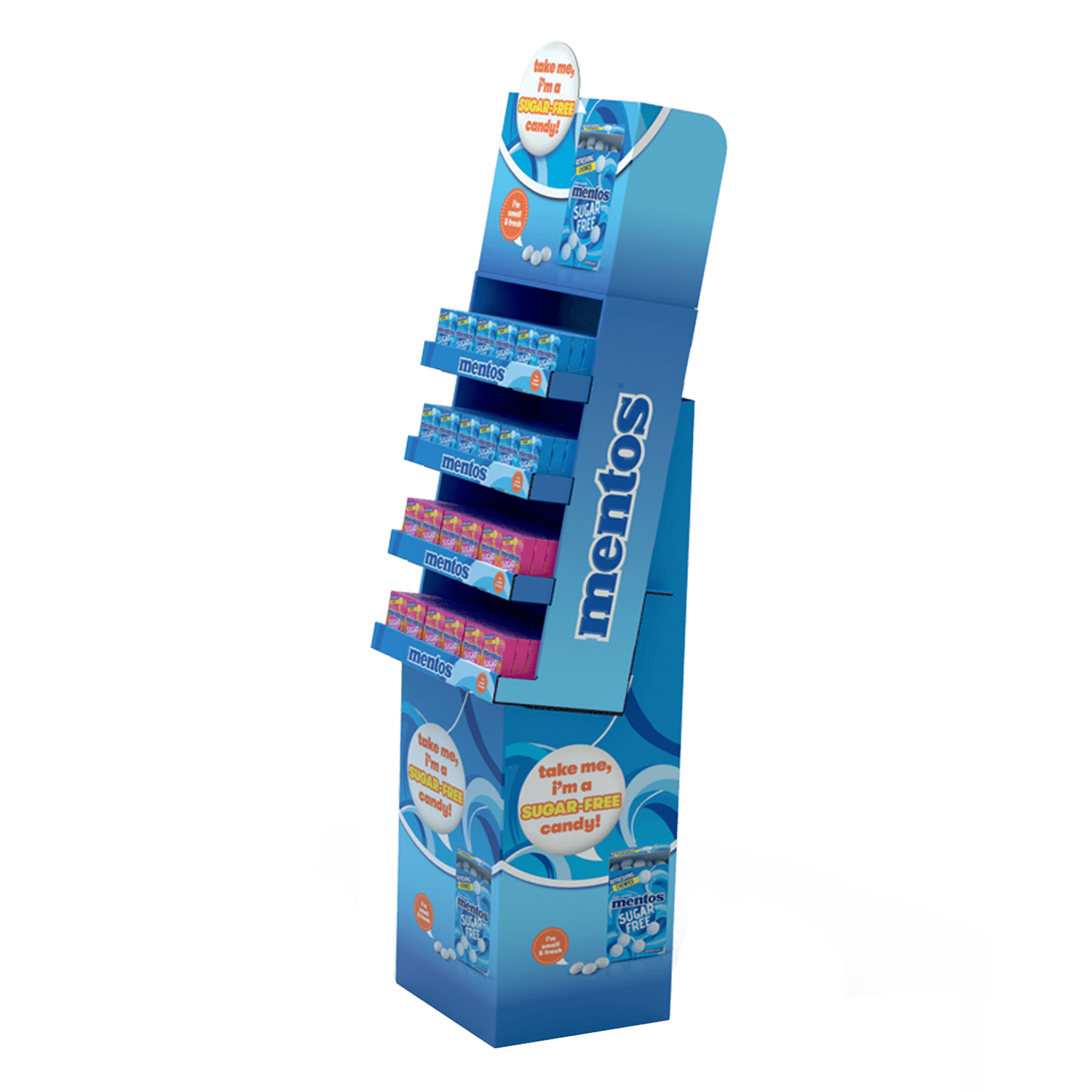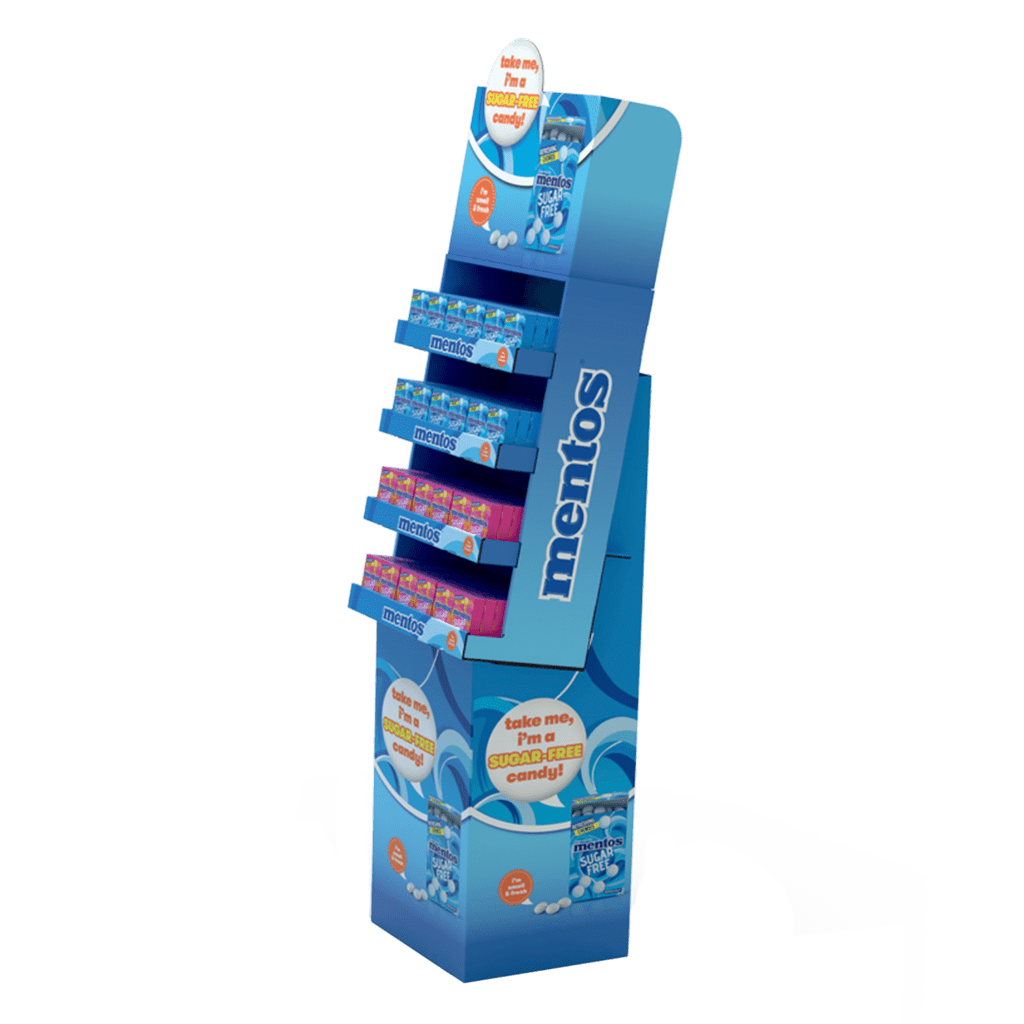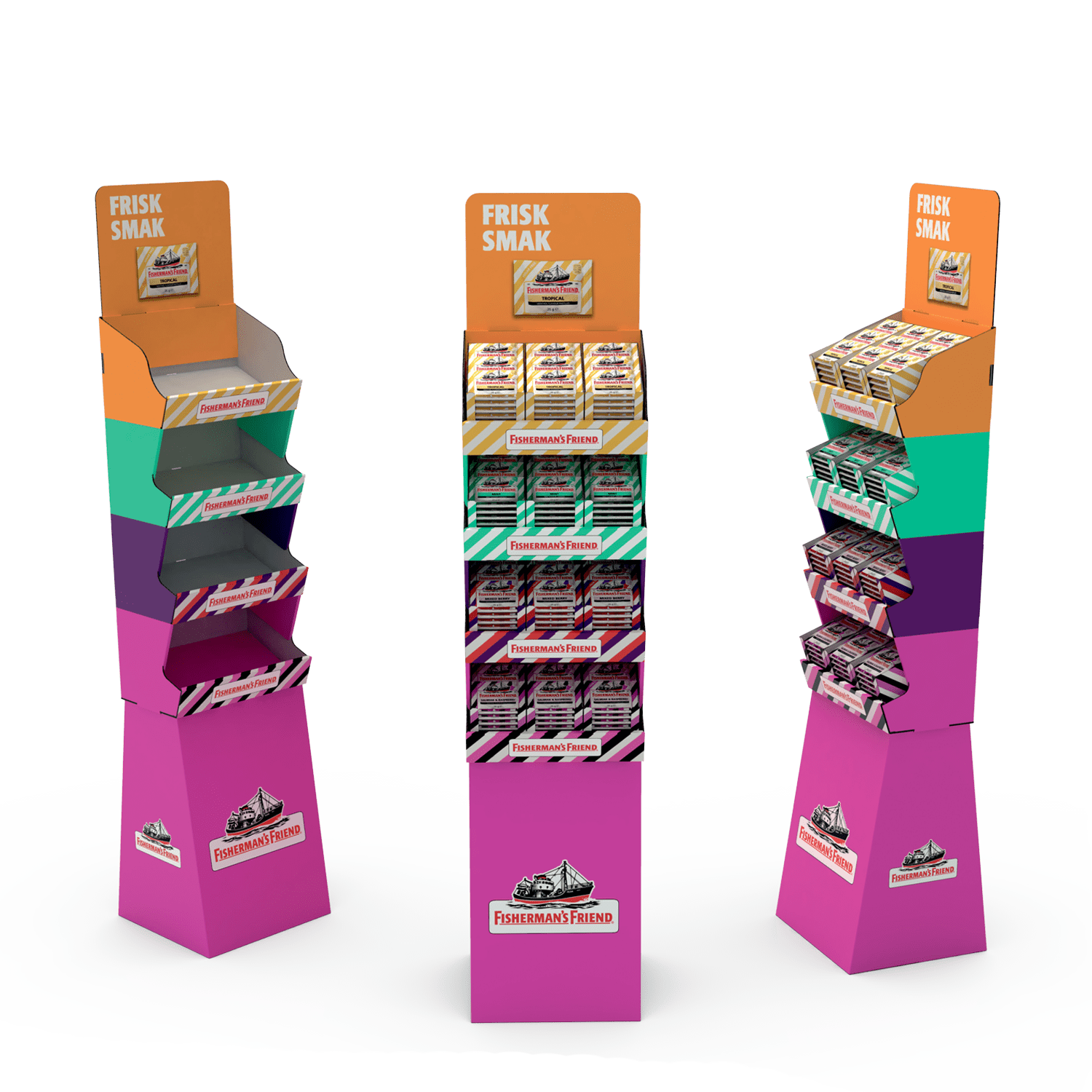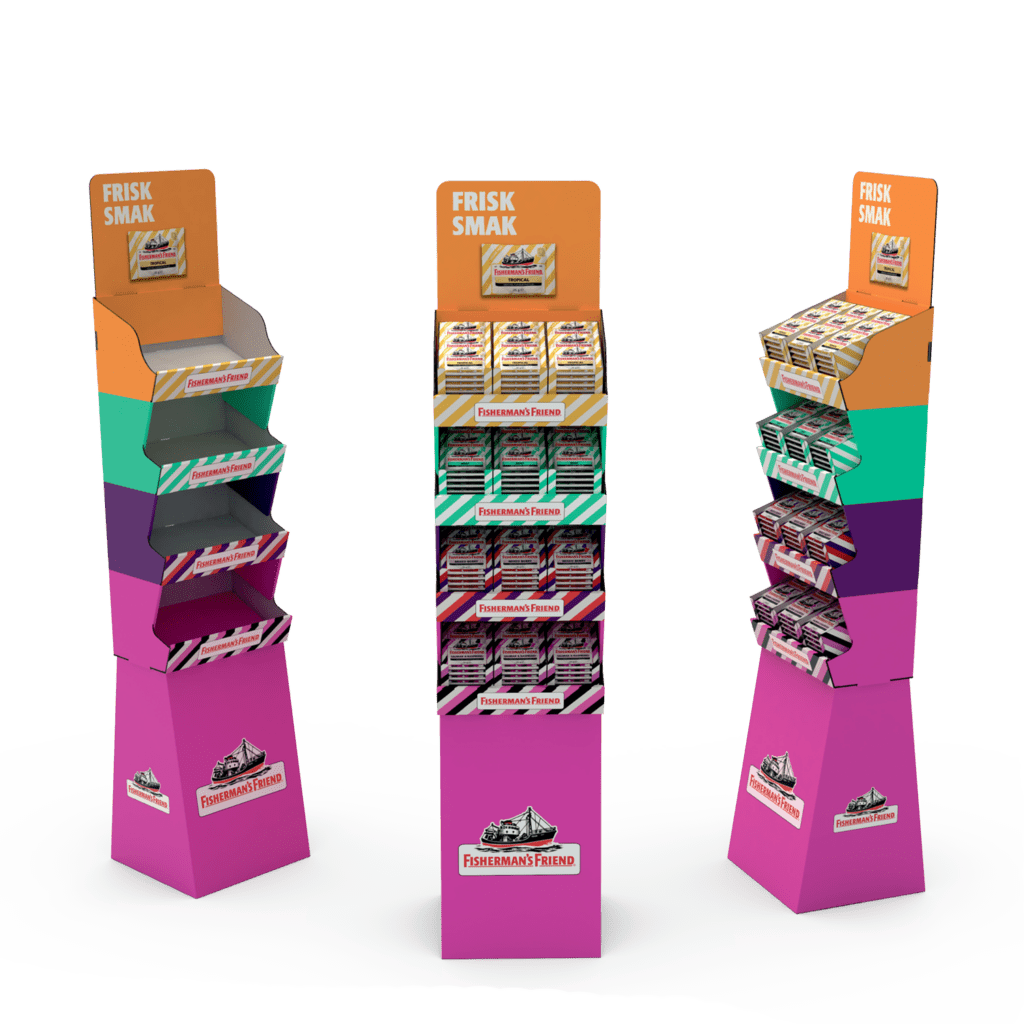 We manufacture all kinds of displays: floor displays, dumpers, spike, quarter, half, full, table and hanging displays etc. We also make permanent solutions in both acrylic, wood and metal - often combined with LED lights, sound or other special effects. At the same time, we offer a wide range of well-tested and affordable standard solutions, which we call our standard range.
2 Display cases that we are very proud of
At All Creative we are All About Brand. We empower brands and bring them to life in-store, using innovative and durable displays, packaging and POS solutions. We've gathered a selection of cool solutions below.