POS (Point-of-sale) or perhaps more correctly POSM (Point-of-sale-materials) are printed materials that enhance the visibility of your product or brand in-store. With POSM you achieve simple and effective branding of your product. It creates a desire to buy and encourages impulse purchases, so that unplanned purchases are put in the basket.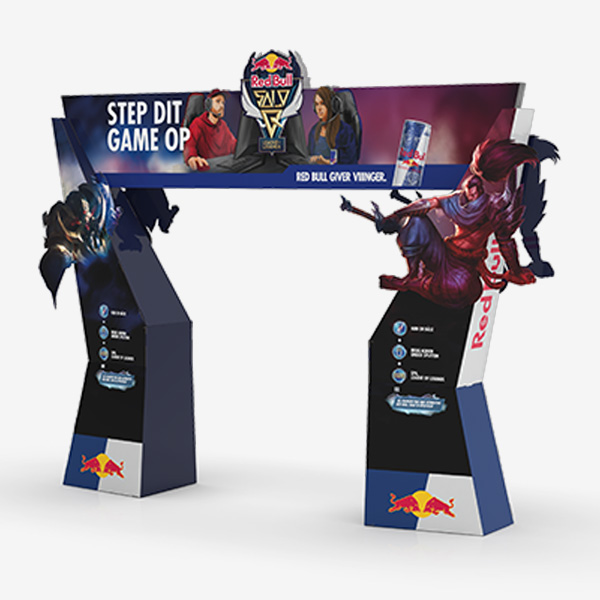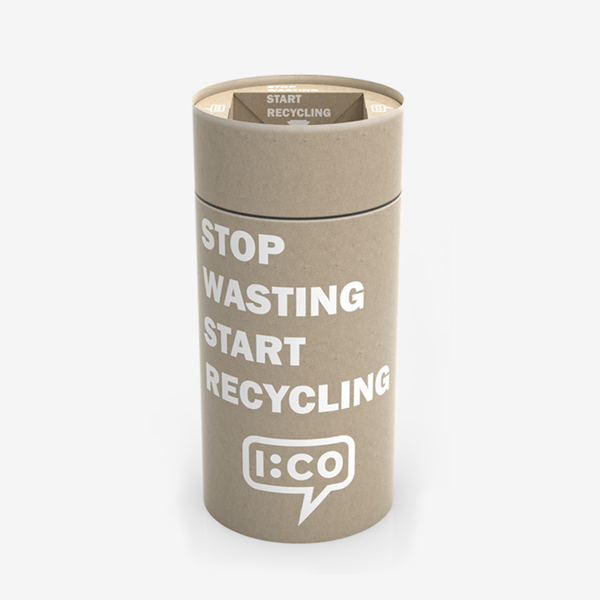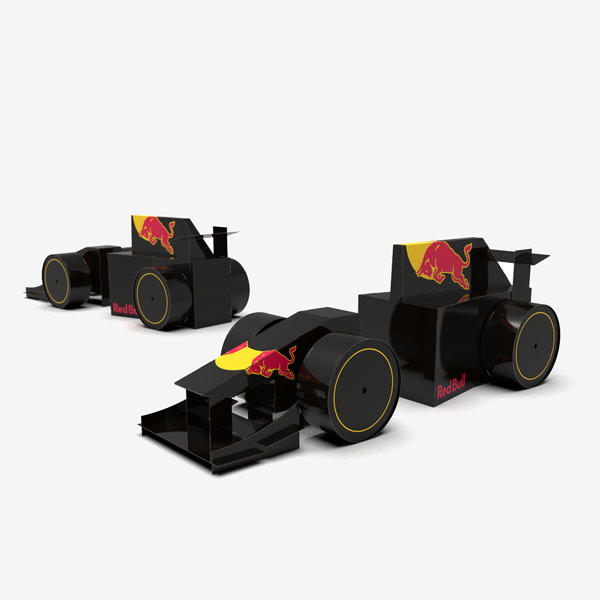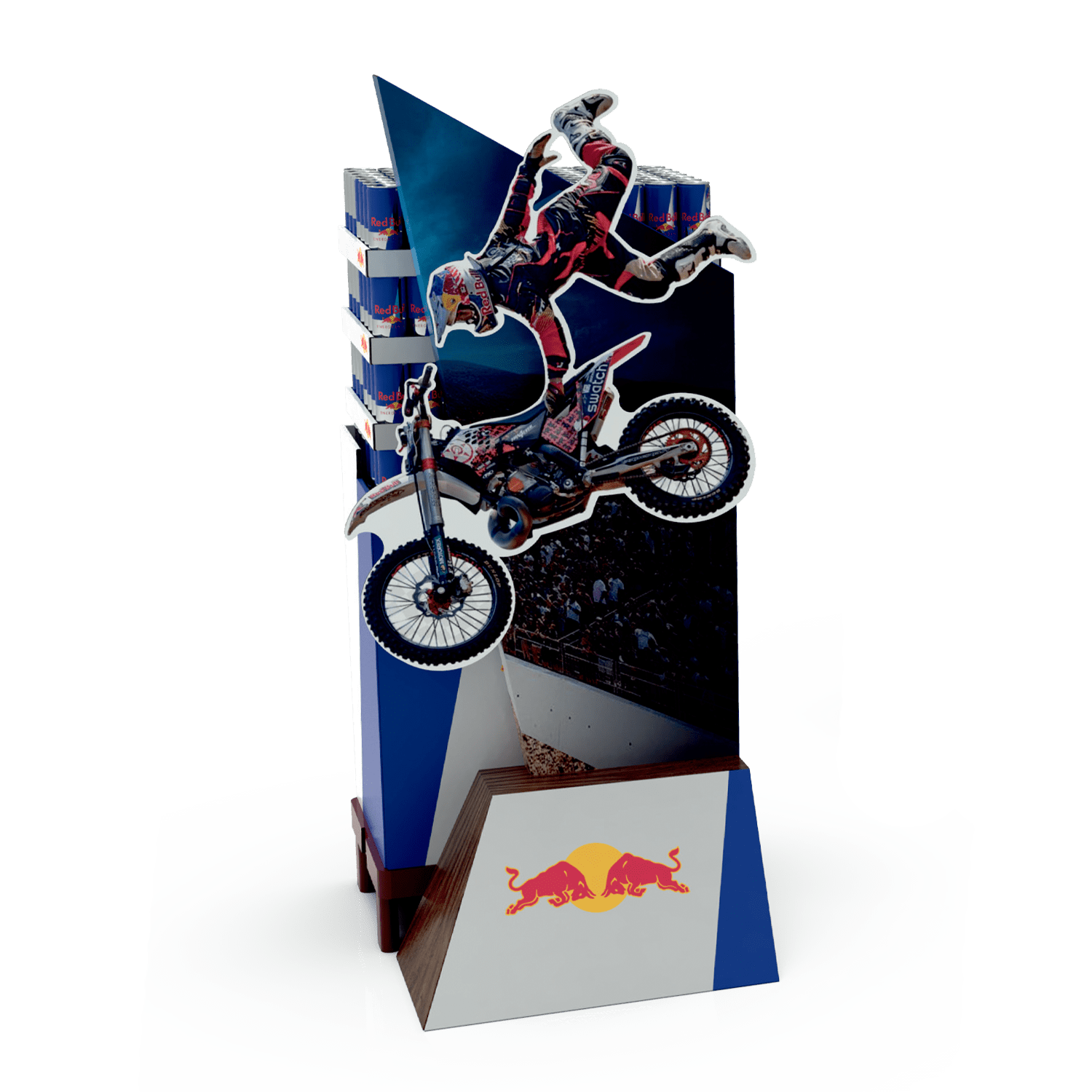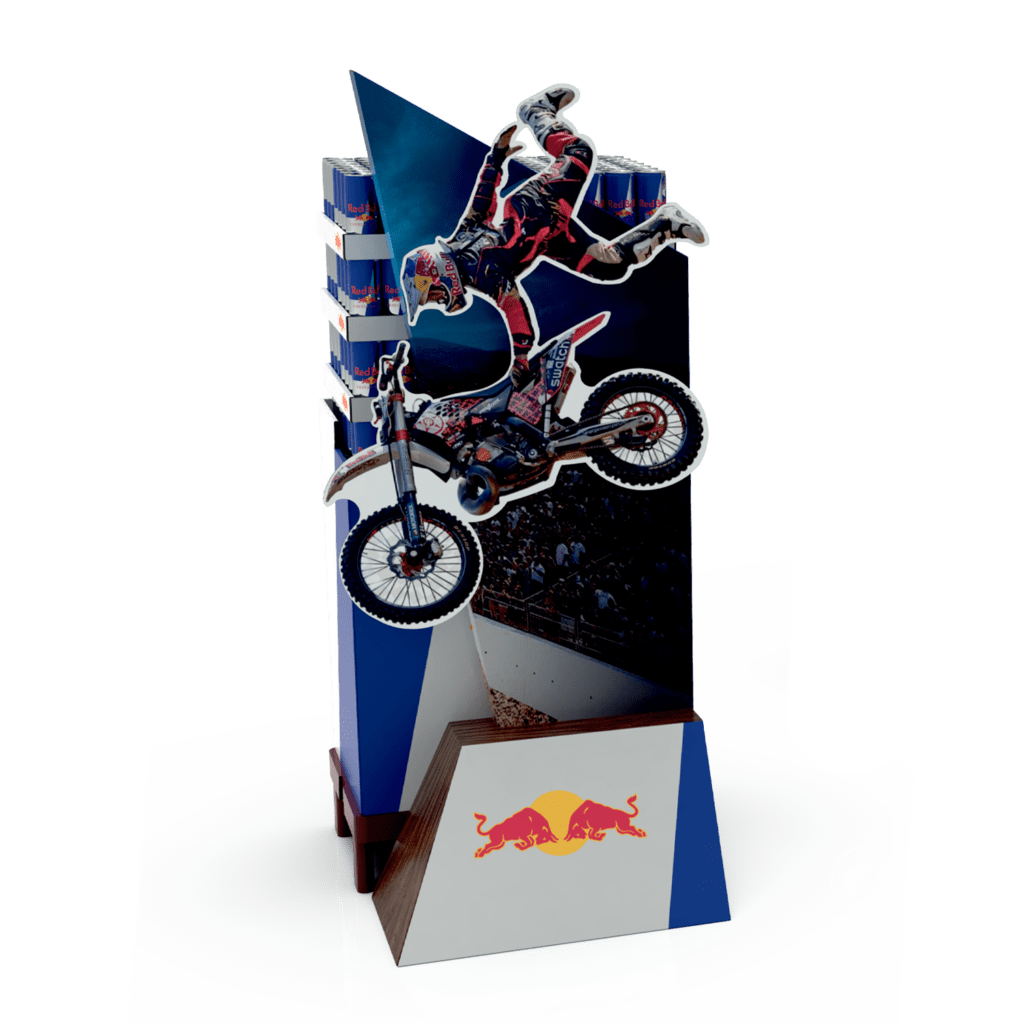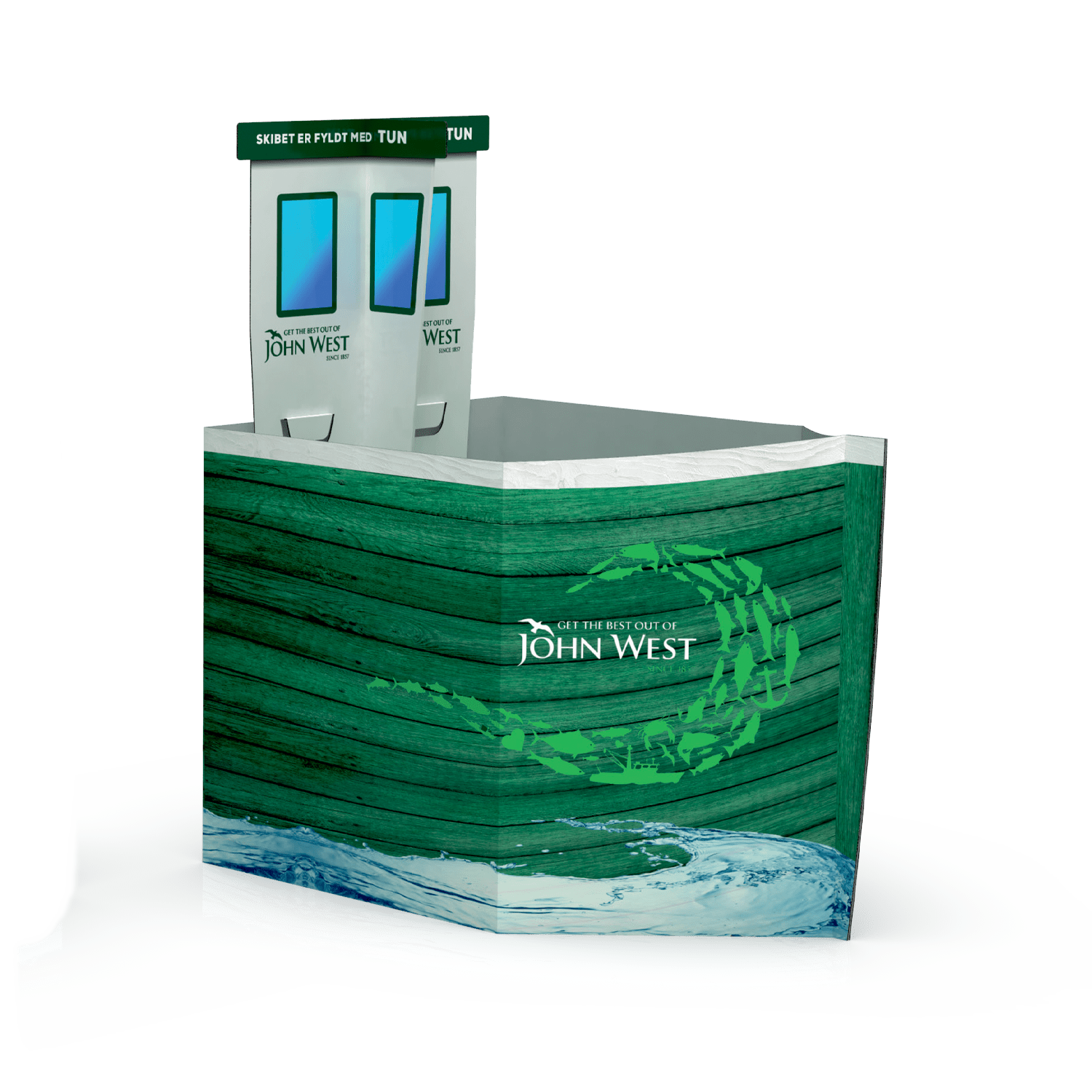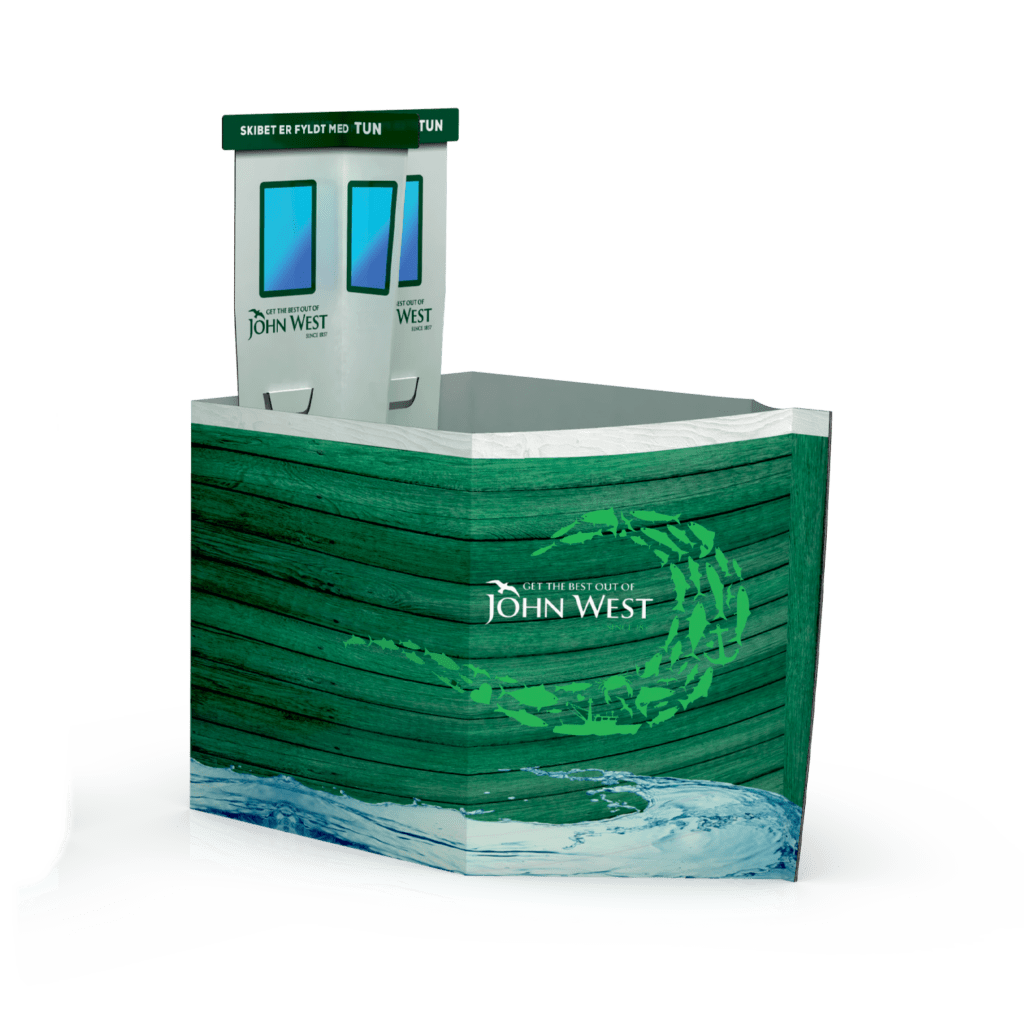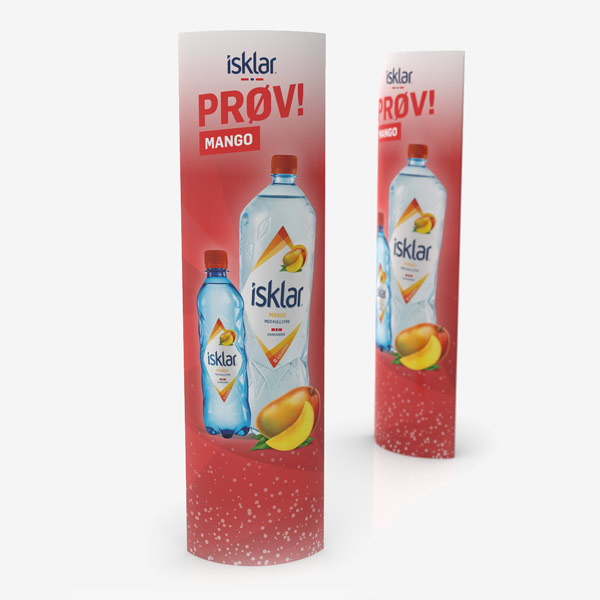 Creative and functional solutions
In the development of POSM and in our already existing solutions, we have a strong focus on creativity and functionality being given equal weight. Thus we achieve maximum exposure with minimum use of set-up time and of course taking into account the individual store requirements.
2 POS cases that we are extremely proud of
At All Creative we are All About Brand. We empower brands and bring them to life in-store, using innovative and durable displays, packaging and POS solutions. We've gathered a selection of cool solutions below.