Packaging is not just packaging, it has to fit the brand, the content and the occasion. Good packaging helps boost your in-store sales, with designs that create buyer appeal.
Durable and functional solutions
Our packaging development is always focused on durability and functionality, ensuring that the product arrives in the right condition and the packing time is optimised.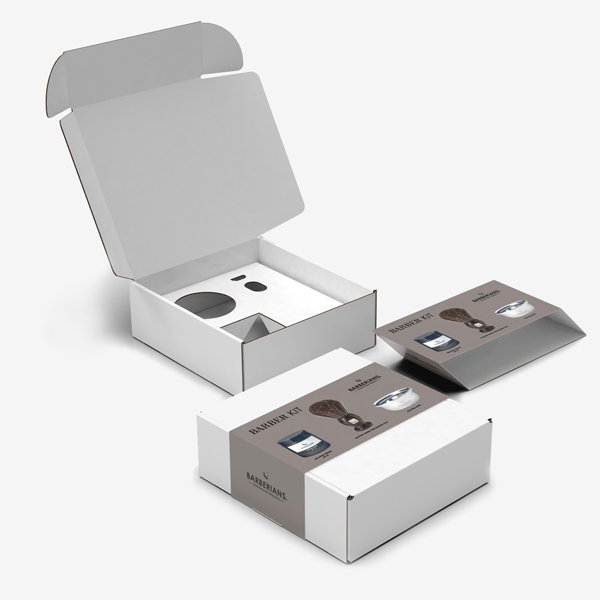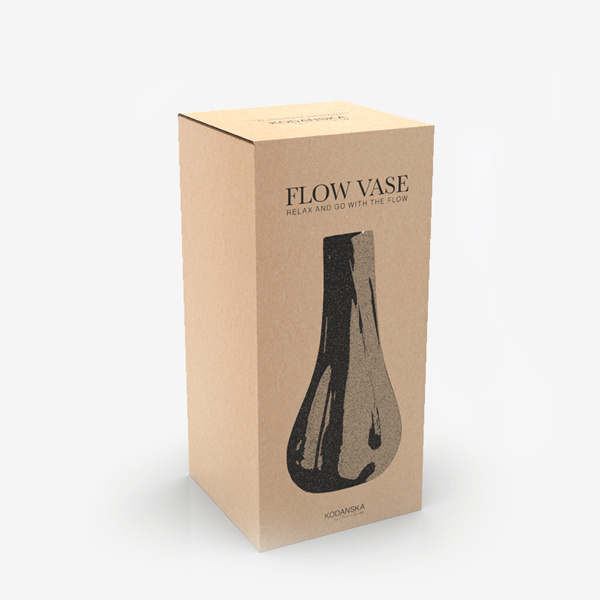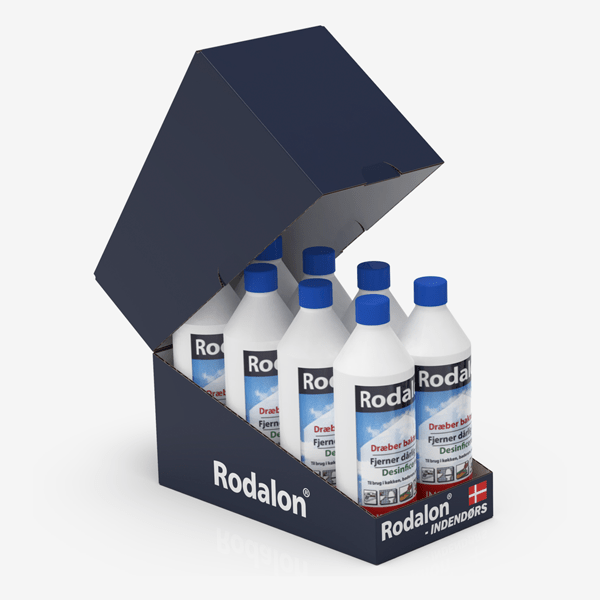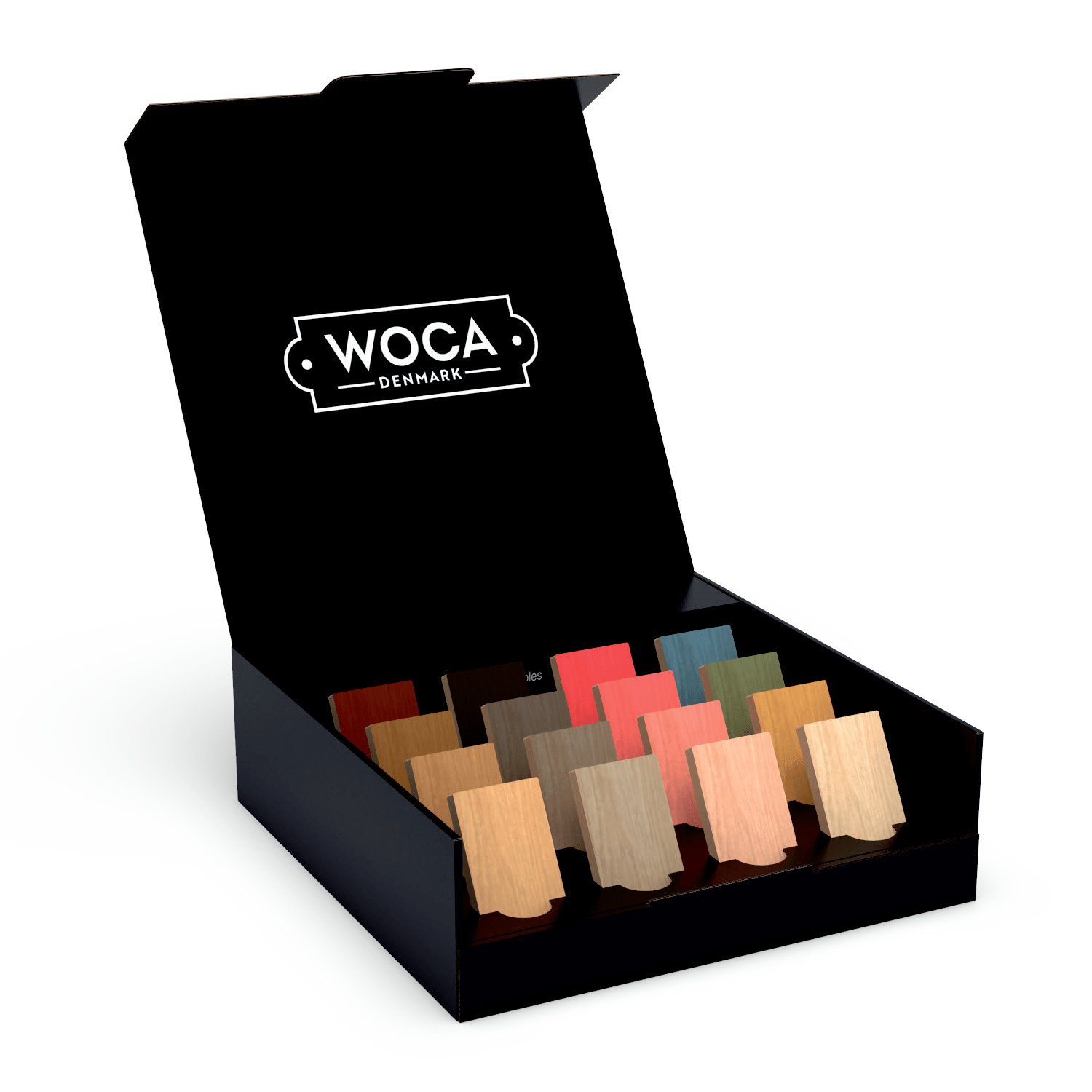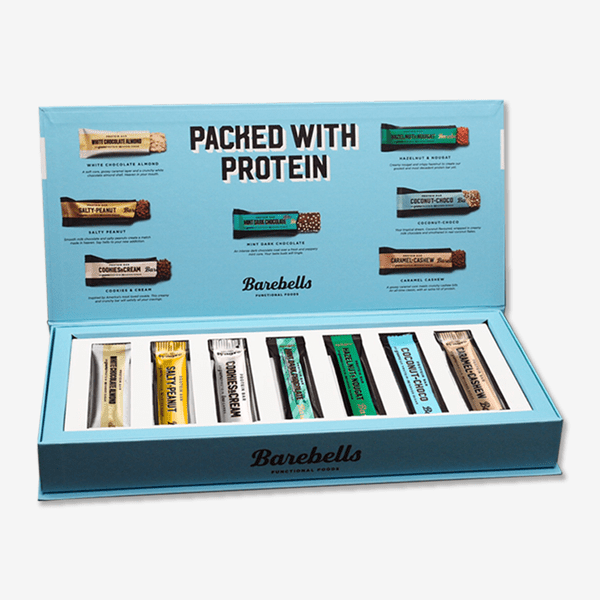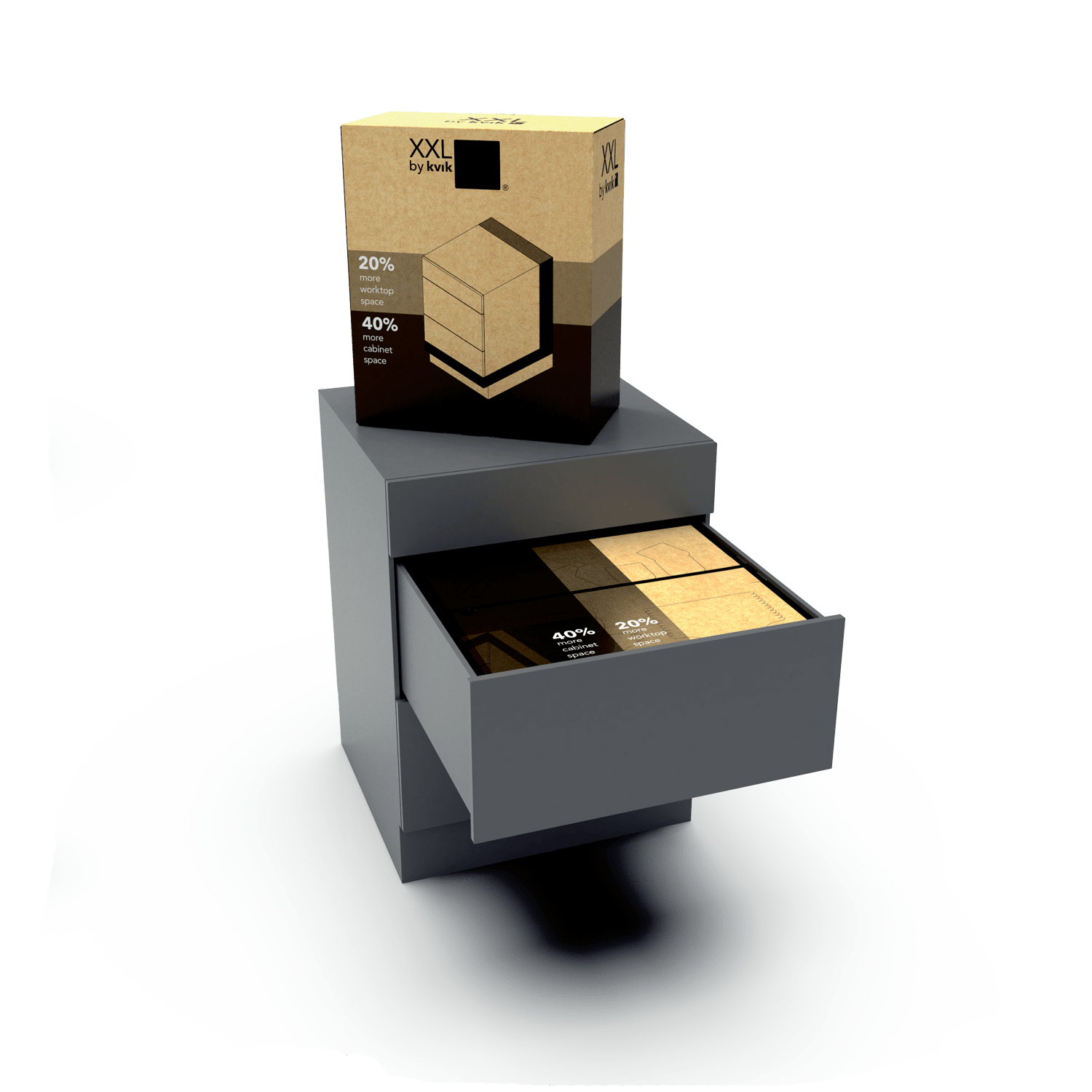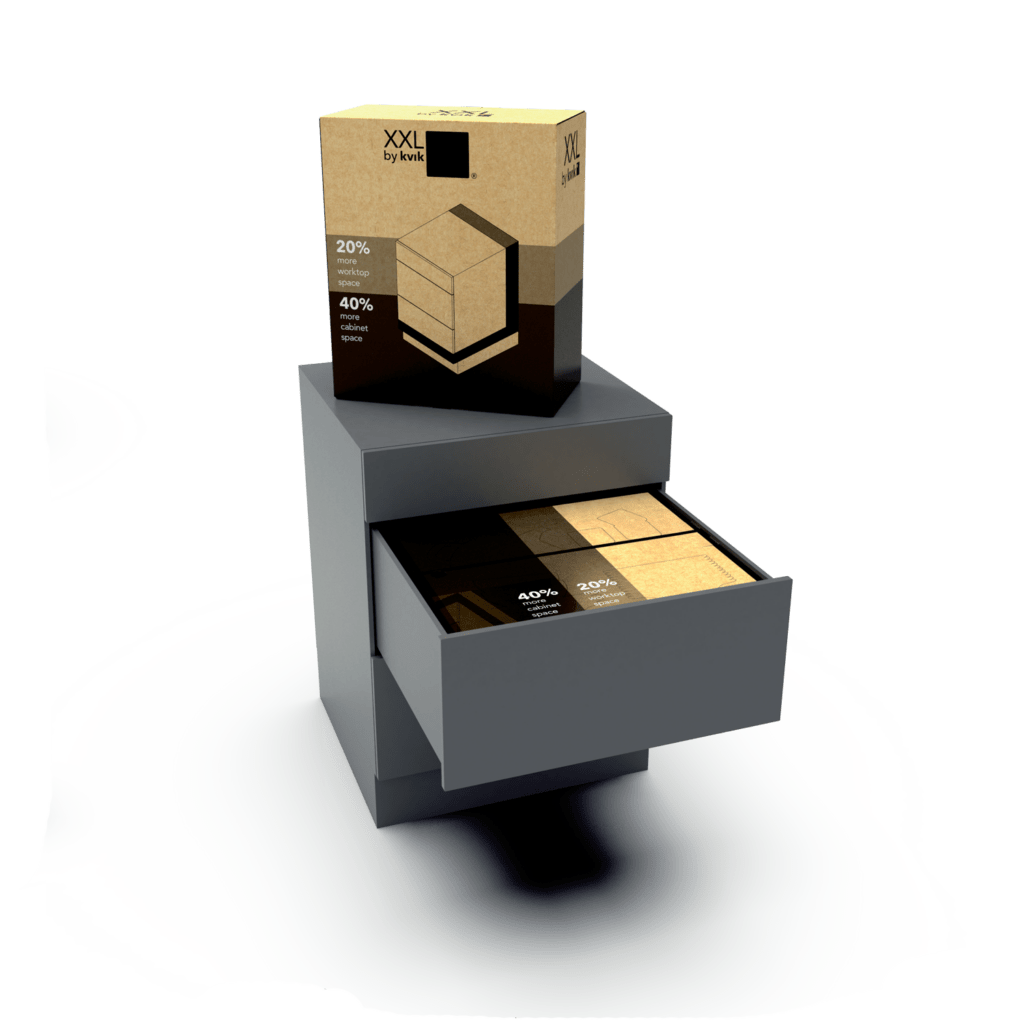 Packaging for all purposes
At All Creative A/S, we manufacture a wide range of packaging, from the brown parcel box to the refined gift box with foil and logo embossing - from the wine packaging to the Christmas calendar - from the lined sales box to the giveaway suitcase. At the same time we offer a range of standard solutions which you can find in our standard range or you can visit our webshop where you can design your own packaging www.printngo.dk or www.onlineposer.dkIf that is the type of packaging you are looking for.
2 Packaging cases we are extremely proud of
At All creative we are All About Brand. We empower brands and bring them to life in-store, using innovative and durable displays, packaging and POS solutions. We've gathered a selection of cool solutions below.