Think inside the box
Create unique experiences and boost your brand – by using Creative Boxes
You are at a meeting with a potential client and would like to present your products. You have brought along a selection in a brown cardboard box, which you place on the table. You take the products out and position them on the table among coffee cups and doughnuts. While doing this, you are telling the client about your unique brand and the high quality of your products.
Do you think the client has a "WOW experience"? Not really, right
Welcome to this post where we place focus on 3 strong advantages of Creative Boxes.
A Creative Box creates a unique experience of your brand and products. It's just "wow" whether it is used as a product presentation or gift packaging.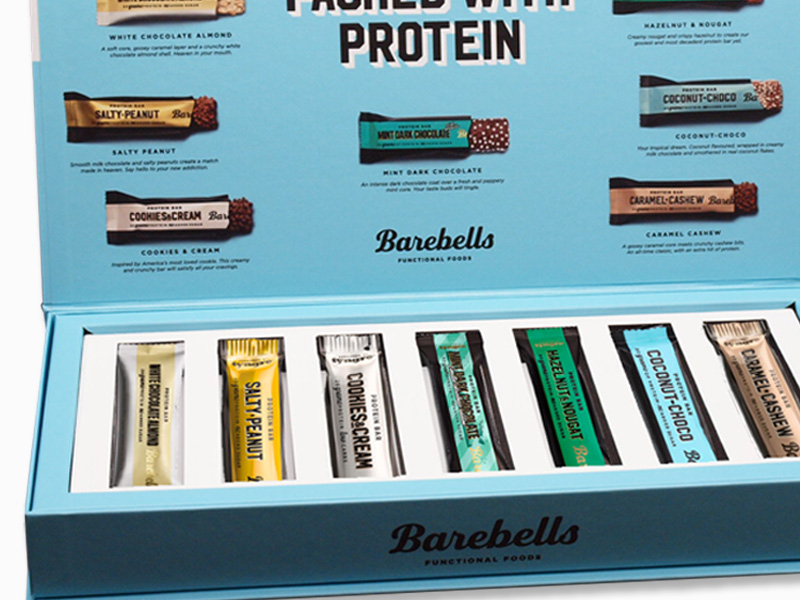 2
High quality experience
Solid packaging with plenty of gravity, made from strong quality materials. Results in a luxurious look with closed edges.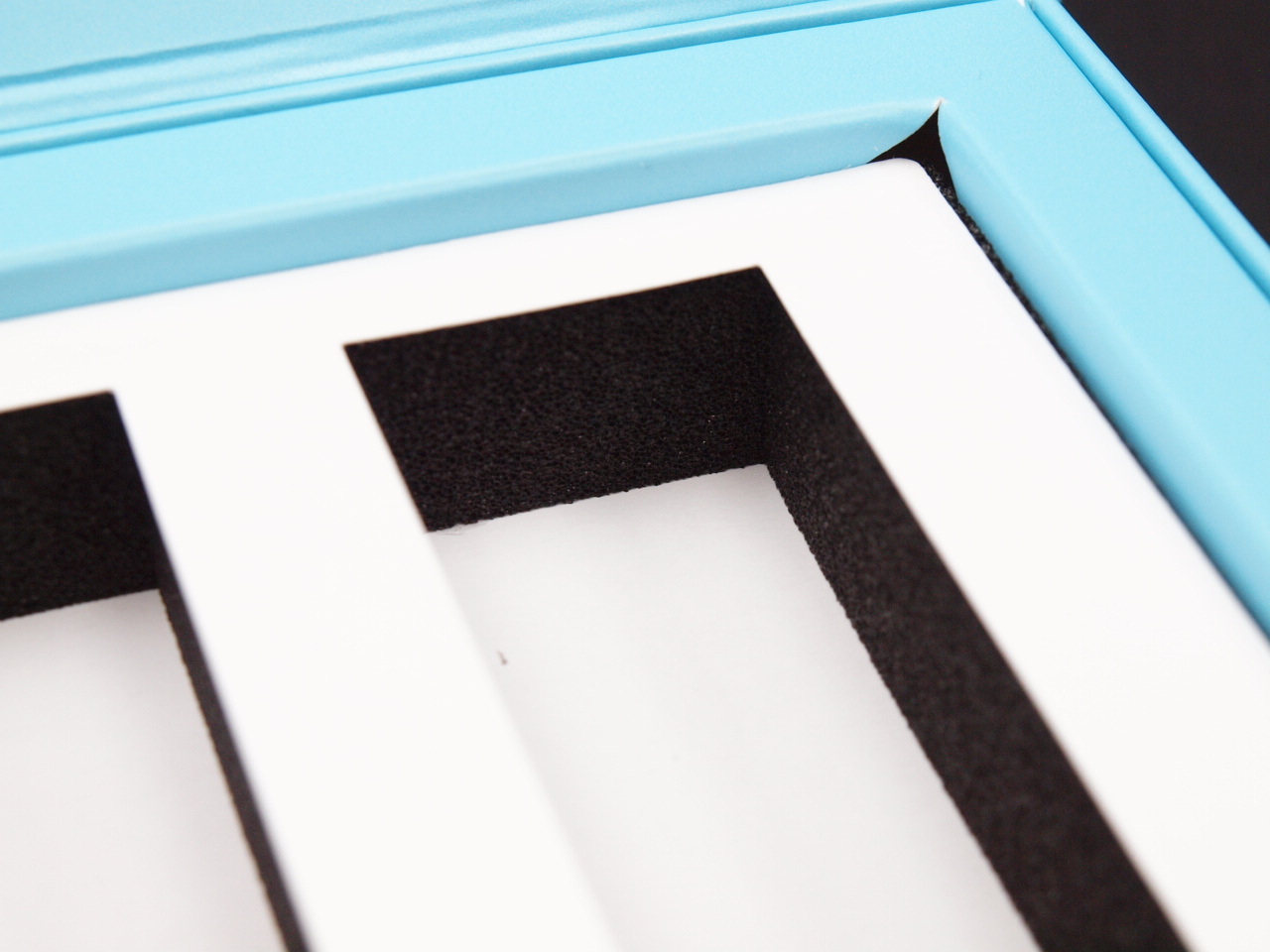 Only the imagination sets the limit when it comes to options for finish and design. Easy-close with hidden magnets • beautiful finish with, e.g. matt laminating of the outer side • highlight your logo with embossing, partial lacquer or foil • contour-cut foam for attractive and protective product presentation • extra features such as handle, pop-up effect and much more.