About All Creative A/S
At All Creative A/S, we make brands come alive. We enhance them and bring them to life in the stores by making creative displays, packaging and POS solutions.
We are All Creative, because no matter what we do, we endeavour to do it with creative focus on function, design and solutions.
We also do it together; ourselves and you as the customer but also internally in the company.
Together we are All Creative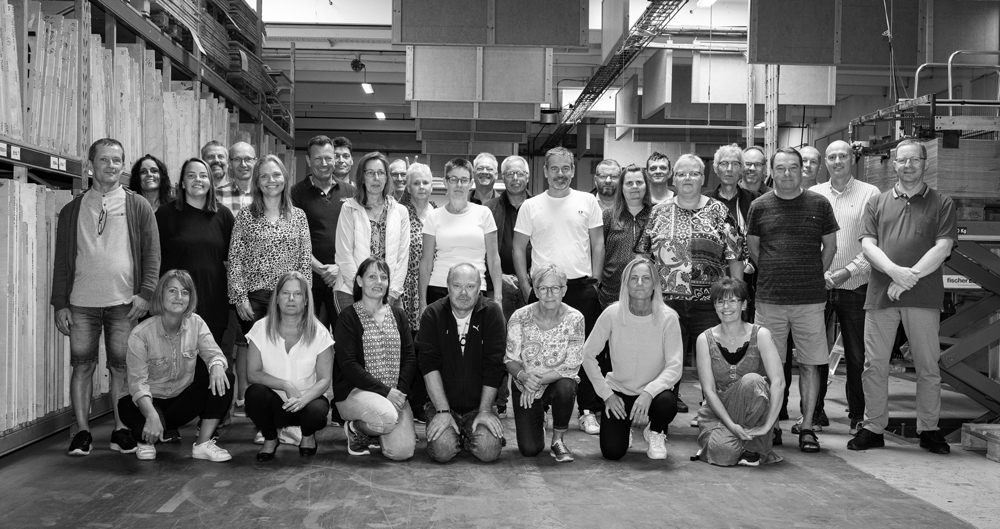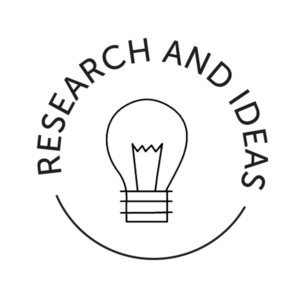 To begin with, we will ask you loads of questions. The most important thing is that we know your expectations, goals and visions. Then together, we find the right mix of tools – whether this means a store visit, mystery shopping or desk research.
Idea and concept development can be done on individual in-store products or as an overall solution for the entire store communication; from the first visual impression at the store window to the actual time of purchase. We unfold the idea or the concept with creative angles – both visually and verbally – with pride of place given to practicality. Together we make sure we impact the target group with the right messages both graphically and physically.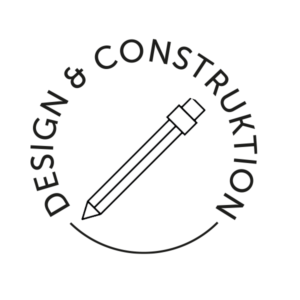 In this phase, the elements will begin to take physical shape. The construction department attends to the physical samples with the basis in a standard or specially constructed solution. On the design side, the final layout will take shape. In this way, it becomes possible to produce a complete test set – either for presentation to any customers or internally in your company. All function tests will be done in this phase as well, e.g. transport test, etc. In this part of the process, it is crucial for us that the solutions are tailored logistically, financially and visually.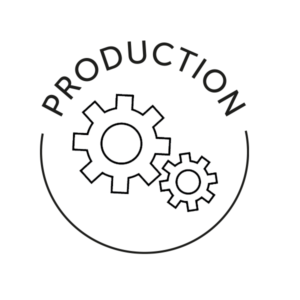 We have our own production of all kinds of displays, packaging and in-store materials made in cardboard, corrugated cardboard and plastic. In addition, we have a close cooperation with other suppliers and, therefore, also offer solutions in materials such as acrylic, metal and wood. Production can be done both digitally and traditionally – all depending on the type of task.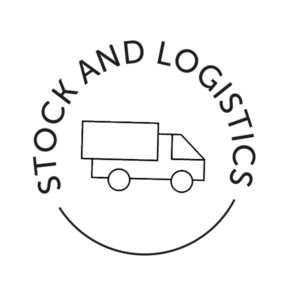 We attend to all kinds of packing tasks with subsequent direct distribution to the store or sales team. Furthermore, we have the option to make a portal solution available that creates an overview of your products. This saves you time in marketing and you can offer a high level of service to stores and/or the sales team in your company. In addition, we perform all kinds of logistics operations such as pre-packing of products into units, special packing and packing of campaign materials. We also offer to attend to physical stock and distribution directly to the stores.