Digital print matches the demand we experience within the display, packaging and POS market.
To an increasing degree, brands are demanding consumer and store-adapted solutions,
production output that matches order volume, smaller order volume and shorter lead times.

At All Creative A/S, 90% of all our POS materials, displays and packaging is produced in digital print.
This is made possible by using HP's Scitex series – a sturdy and extremely effective printer series that delivers high quality digital print.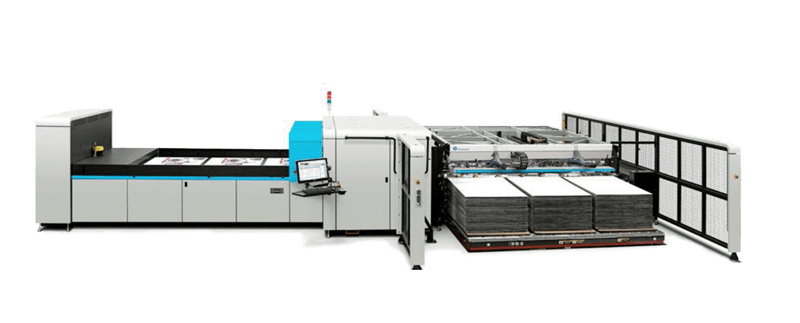 3 strong assets
Our experience is that over a number of years, the demand for creativity, short delivery times, versioning, fast turnover speed and no stock binding has been increasing. As a customer, with digital print you achieve three strong advantages::
Economic
For digital print, printing plates are not needed. This gives a economic advantage for smaller print jobs..
Delivery times
There is no print set-up. This shortens the production process and, consequently, results in shorter delivery times..
Variable print
Each print is digital. This provides the possibility for versioning of print according to requirements and needs..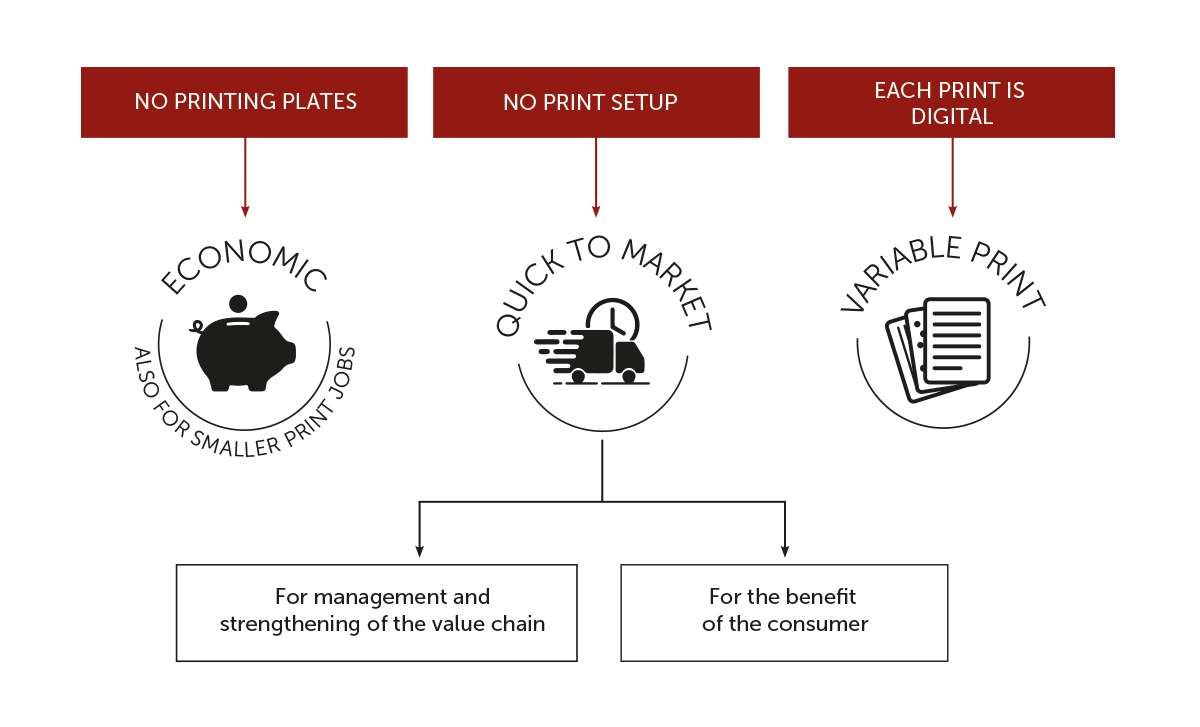 Consider the value
There are many advantages in digital print. But in order to achieve the full value, you have to let go of the conventional way of thinking with focus on large quantities and unit price. Instead, you need to look for the value in a broader perspective. The value of digital print simply cannot be overlooked.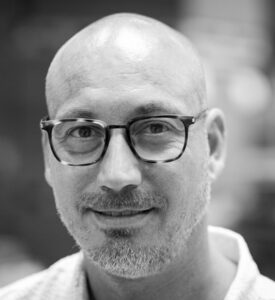 Please contact me by calling +45 40 81 00 82
or send an email to brian@allcreative.dk
for a no-obligation chat about how I can help you best.
Kind regards Brian Elkær Frederiksen